"Get Over It!" Pepe Escobar Warns The 21st Century Will Be Asian
Authored by Pepe Escobar via The Asia Times,
The greatest merit of Parag Khanna's new book, The Future is Asian, is to accessibly tell the story of a historical inevitability – with the extra bonus of an Asian point of view. This is not only a very good public service, it also blows out of the water countless tomes by Western "experts" pontificating about Asia from an air-con cubicle in Washington.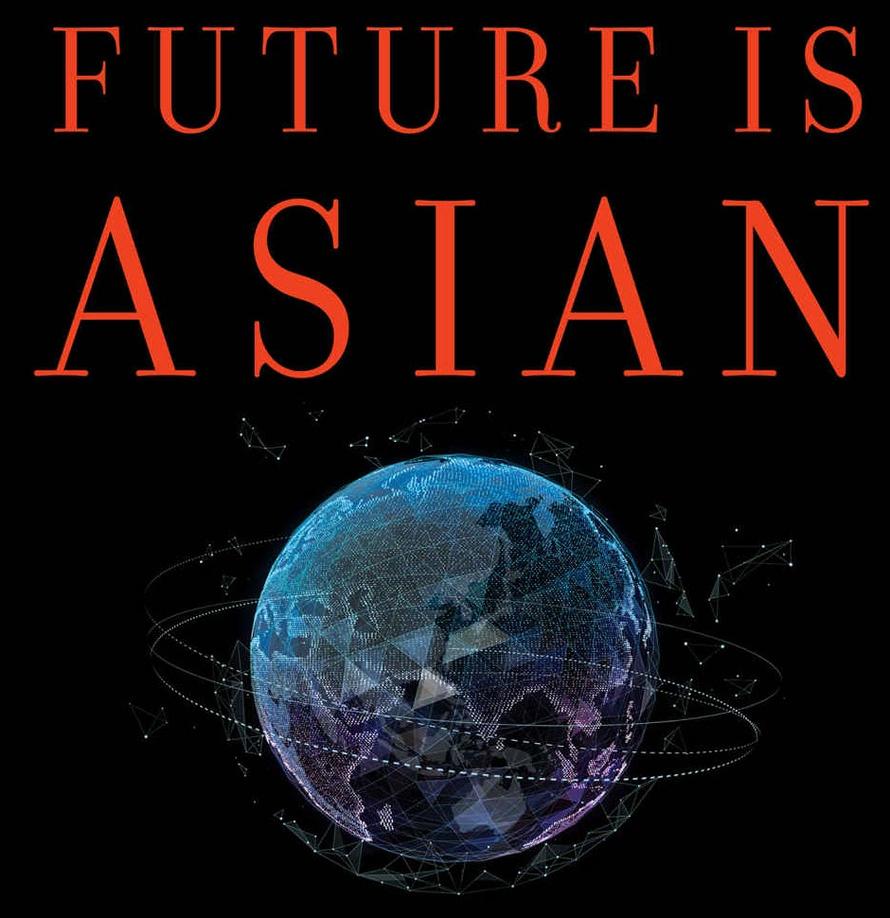 Asia hands from the West tend to be extremely protective of their extra-territoriality. In my case, I moved to Asia in 1994, and Singapore was my first base. In time I found out – along with some of my colleagues at Asia Times – nothing would ever compare to following the ever-developing, larger than life Asian miracle on the spot.
Khanna has always been in the thick of the action. Born in India, he then moved to the UAE, the West, and is now a resident in Singapore. Years ago we spent a jolly good time in New York swapping Asia on-the-road stories; he's a cool conversationalist. His Connectography is a must read.
Khanna found a very special niche to "sell" Asia to the Western establishment as a strategic adviser – and is very careful not to ruffle feathers. Barack Obama, for instance, is only guilty of "half-heartedness". When you get praise from Graham Allison, who passes for a Thucydides authority in the US but would have major trouble understanding Italian master Luciano Canfora's Tucidide: La Menzogna, La Colpa, L'Esilio, you know that Khanna has done his homework.
Of course, there are a few problems. It's a bit problematic to coin Singapore "the unofficial capital of Asia". There's no better place to strategically follow China than Hong Kong. And as a melting pot, Bangkok, now truly cosmopolitan, is way more dynamic, creative and, let's face it, funkier.
In 1997 I published a book in Brazil titled 21st: The Asian Century, based on three years of non-stop on-the-road reporting. It came out only a few days before the Hong Kong handover and the collapse of the baht that sparked the Asian financial crisis – so the book's argument might have been seen as passé. Not really; once the crisis was over, the development push by the Asian tigers was overtaken by China. And 10 years later, slightly before the Western-made global financial crisis, the road to the Asian Century was more than self-evident.